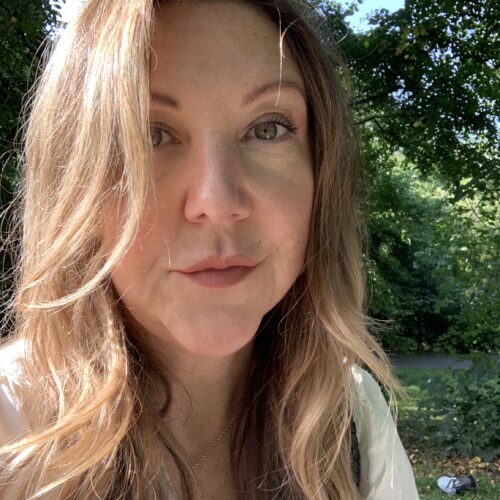 Rowena
l am the owner and head of the team. l first opened the shop when l was only 21 and in that time l have turned the shop into the hub of the main street with a friendly, welcoming and passionate take on floristry. l love speaking to all my customers and finding out what flowers, colour and styles they like, it's a great wee feel in the shop most people find it a fun experience and there's always lots of laughter. My specialties are hand ties, wedding work and modern arrangement, finally my favourite flowers are hydrangeas, peonies and calla lilies.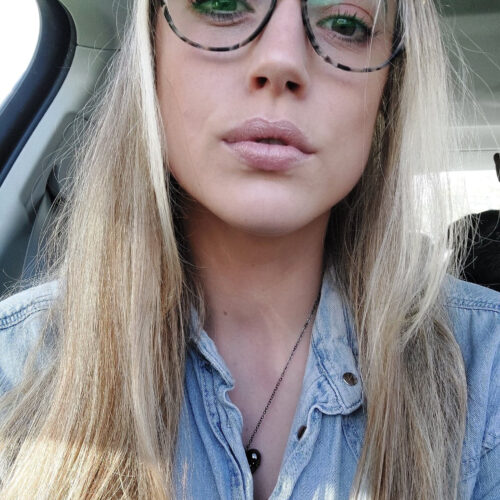 Lindsey
I have been a florist for over 17 years now and like Rowena, I opened my first business in Crook, Co. Durham at the age of 21. I moved to Scotland in 2019 to allow my partner to follow his business dreams and have now found my new flower home at Showers of Flowers. It is a lovely place to be and reminds me so much of home! I'm happy here working with my favourite flowers, as cliche as it is, roses and creating anything and everything I can!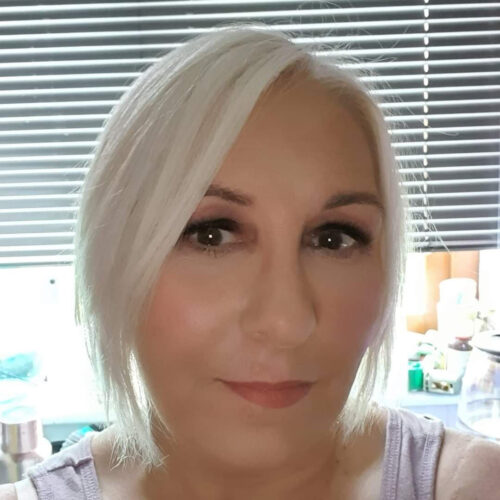 Martha
l have been with Showers of Flowers for over 10 years. I first came in to give Rowena a hand for the day and never left! l love working in the shop, my job first and foremost is to serve and take the phone calls but in the years working here I have undertaken to do more and more floristry as we are a team and all muck in. My favourite flowers are orchids and calla lilies.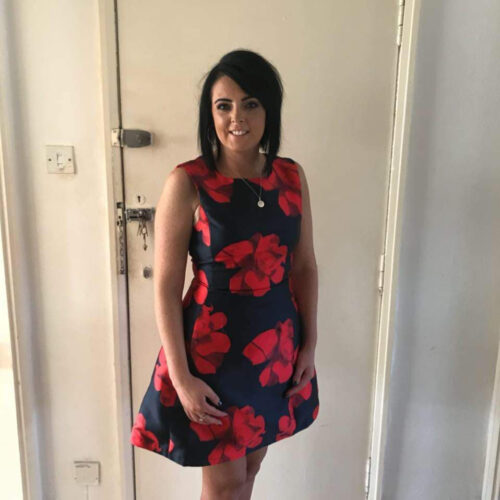 Tracey
l have been with showers of flowers for around 10 years now, but l have been in floristry since l left school and worked my way up from a junior to a confident florist. l am still learning every day and Rowena is giving me the chance to do more experienced jobs such as bridal work and funeral work and l am loving the chance as it seem to come natural. My specialities are hand ties, corsages and buttonholes and my favourite flowers are pink roses, hydrangeas and gerbera.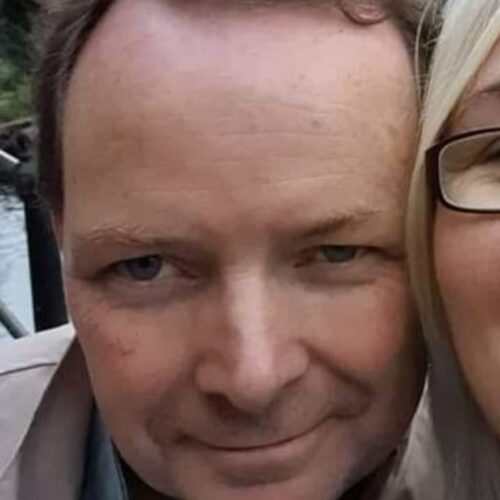 Derek
I am Derek, the driver for Showers of flowers although some may know me as Martha's husband. I am quick and prompt with my deliveries but still always up for a gab with the customers.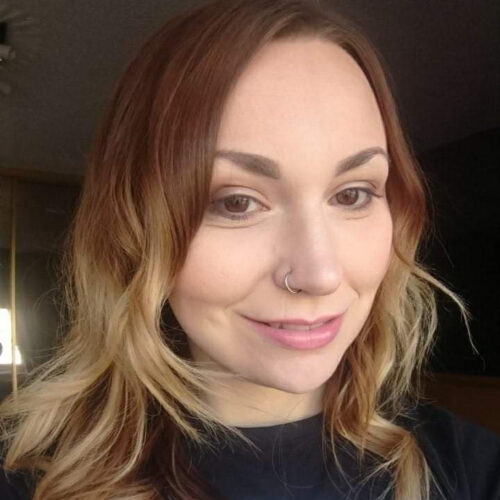 Kayleigh
I began my college placement at Showers of Flowers and was fortunate enough to be offered a job at the end of it. This is my first job in floristry and I love the shop environment. Each day I learn something new as each of the girls has a wealth of knowledge. I'm looking forward to trying my hand at wedding work in the future. My favourite flowers are lisianthus, matthiola and the timeless rose.